Kaustav Banerjee Appointed as Professor at Tokyo Institute of Technology
Dr. Banerjee has been honored as specially appointed professor by Tokyo Institute of Technology.
February 4, 2019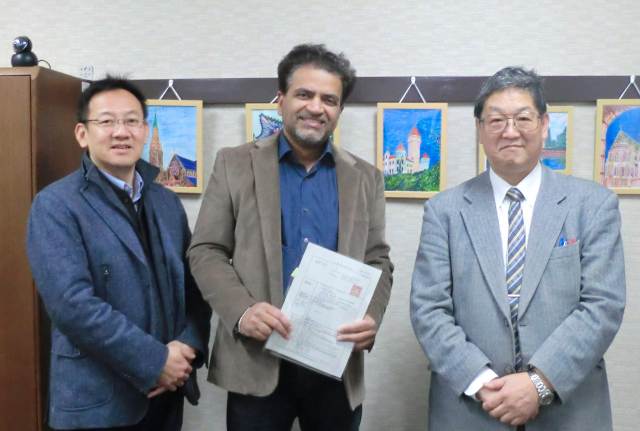 Tokyo Institute of Technology is one of the most highly regarded technical universities in Japan and are renowned for their research efforts in nanoelectronics. It is to our delight to announce that Professor Banerjee has been appointed as a Professor at Tokyo Tech by Dr. Nobuyuki Iwatsuki (Dean of School of Engineering). Kaustav will be collaborating closely with Dr. Hitoshi Wakabayaashi (Professor, School of Engineering, Tokyo Tech).